2 tags
Vatican Official Denounces Santa Muerte As... →
Vatican Official Denounces Santa Muerte as 'Sinister and Infernal' New fascinating article. "The Mexican offensive against Santa Muerte (Saint Death) launched by former president, Felipe Calderon, has now gone global." The confluence of theological concerns, religious competition, new Latin American influence at the Vatican and media coverage have resulted in Cardinal...
3 tags
1 tag
The barn owl enclosure is now in the crawl space. →
bustedpuppet: Two antique foot lockers, one labelled earthquake preparedness kit, the second a zombie preparedness kit. In the hallway, a clawfoot bath tub filled with 273 feet of fiberglass fluff, in rolls. The barn owl enclosure is now in the crawl space. I've lost track of the cow heartstrings in ethanol….
2 tags
2 tags
1 tag
4 tags
3 tags
Eeep!! Only 9 days to help Corpus Callosum make it... →
3 tags
4 tags
6 tags
1 tag
perhaps all memory tea cups break with purpose.  and perhaps that exact breakage gives rise to reason. so I will try my very best to hold on to the present.  Everything has a life. and things do go away. Everything does go away. I suppose this is the value of right now.  love, S
7 tags
1 tag
"Pull Up a Chair" We tend to move closer to those...
The next time you find yourself seated in a roomful of strangers, take a close look at your nearest neighbor. Does he or she resemble you in subtle ways? The answer is most likely yes, according to a recent study published in the July issue of Personality and Social Psychology Bulletin. Although psychologists have long known that humans tend to associate by race, sex and other broad-brush...
4 tags
i hereby declare Beginning Now, or most certainly after June 2012 I will: take plentiful time to plan and then make my projects take care of important matters more promptly  embark on only one large scale project at a time - outside of work stay in connection with friends and family more go to art openings and connect with new community  organize my space promptly realize the performance...
5 tags
Monkey and Bear
lyrics by Jonanna Newsom Down in the green hay Where monkey and bear usually lay They woke from a stable-boy's cry He said; someone come quick! The horses got loose, got grass-sick! They'll founder! Fain, they'll die What is now known by the sorrel and the roan? By the chestnut, and the bay, and the gelding grey? It is: stay by the gate you are given And remain in your place,...
1 tag
slow down
learning to stack in order to get somewhere spilt coffee on a morning when you feel you desperately need the stuff - not so great. until you sleepily read through a conversational work by Lorca regarding Duende pointed out by a good friend.  sometimes days feel too full before you even begin them… remembering to slow down. stacks of strange dreams because i wiped my lips differently last...
Watch
yesterday, the lunar new year's eve
2 tags
████████
█ ████████ ██████ ██████████ ██ ████ ██ ████ ██████████ ██
2 tags
4 tags
Bruno Latour - Reassembling the Social
Notes and glances "With some provocation, this —- school of thought could use as its slogan what Mrs Thatcher famously exclaimed (but for very different reasons!): 'There is no such a thing as a society.' ——-  In [this] alternative view, 'social' is not some glue that could fix everything including what the other glues cannot fix; it is what is glued together by many other...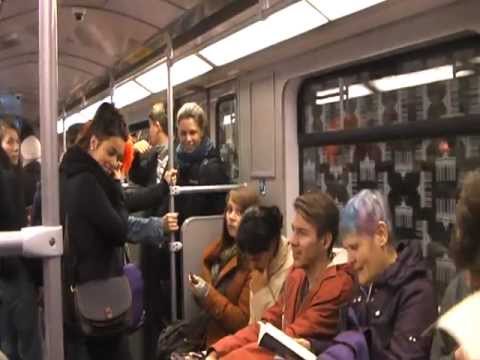 4 tags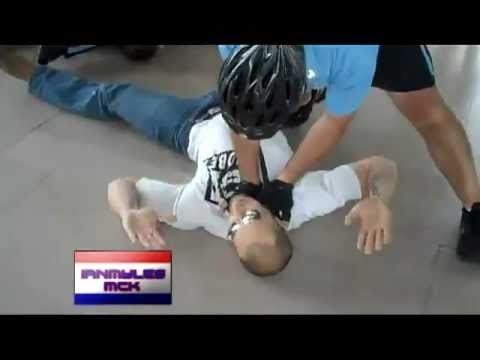 2 tags